Happy Valley is an enriching, educational environment that accepts and encourages each child's natural curiosity and creativity, nurtures children's capacity to problem solve and think critically, fosters respect of self and others and inspires a life-long joy of learning.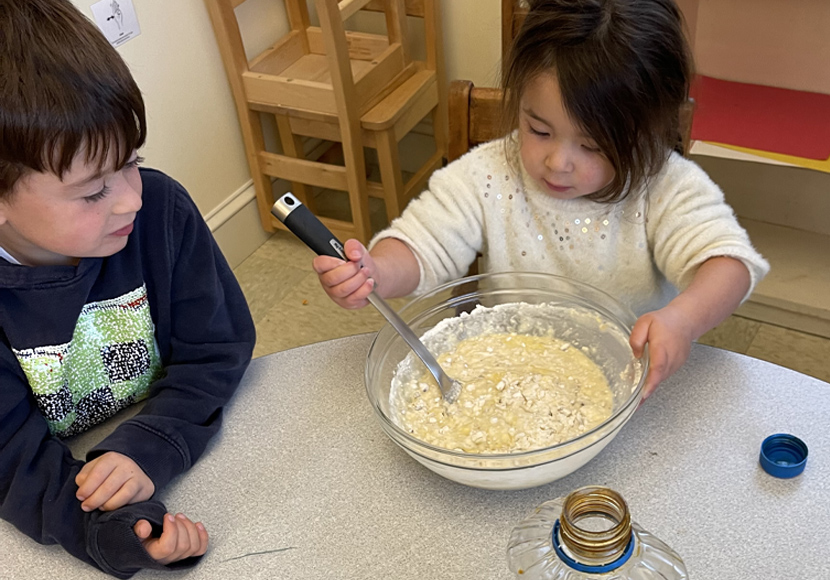 Happy Valley School feels that children learn best with a hands-on approach utilizing our amazing outdoor space.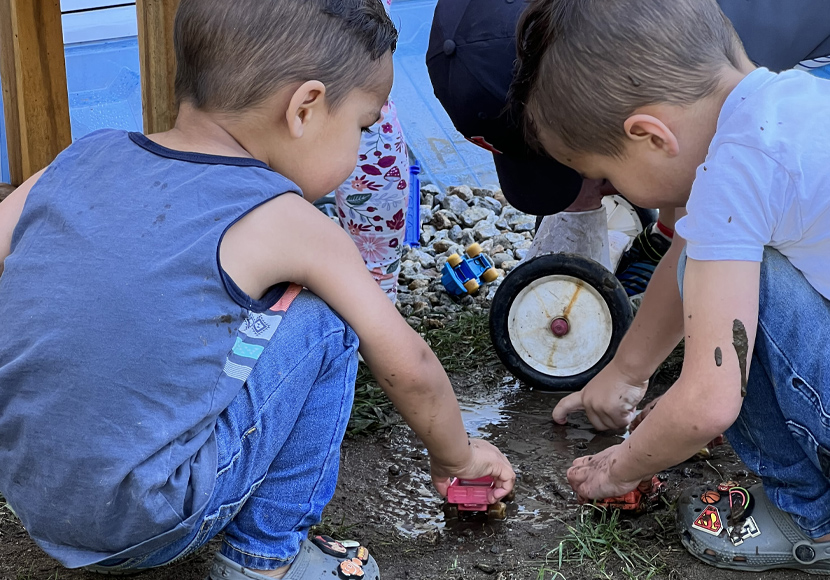 Happy Valley School features an active, participatory curriculum, which is child led and teacher facilitated. Free exploration, independence, curiosity, decision making, cooperation, persistence, creativity and problem solving are all encouraged.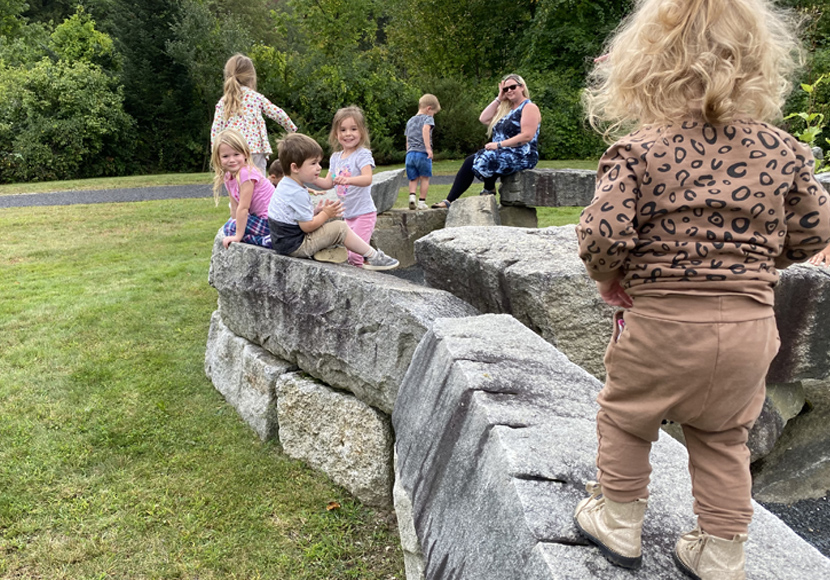 Happy Valley School provides our children with multiple options to actively participate in nature and outdoor exploration.